Company
Confio was founded as a single-person consulting company by Ethan Frey, a visionary leader in the blockchain space. Soon after came along Simon Warta and Martin Worner, who joined forces and shaped Confio. With the rise of the CosmWasm smart contracting technology, an ever-growing community, the team grew rapidly.
Confio's mission is "building trust".
The goal is to build systems where actors can trust each other both in the real world and the blockchain world.
Our values
We value people over all else
People are the ones who make companies great, not the other way around. As a team we:
Push the boundaries
we are always looking to innovate and challenge what is possible. We don't believe in "it can't be done", there might not be an instruction manual, but we will keep iterating until we find a solution.
Stay curious
we learn from one another; everyone has something valuable they can teach.
Stay humble and realise there are many perspectives
No-one has all the answers. We keep asking questions.
Have each other's back
we support each other, believing that as a team we are stronger than on our own.
Our Team
Operations
Simon
Mitya
Product & Project Management
Daniella
Marketing and Sales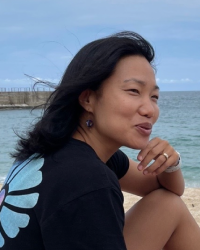 Misang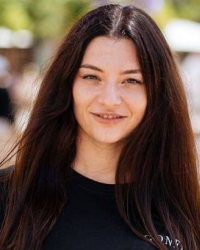 Alexia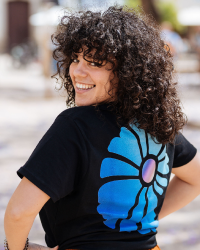 Sara
Development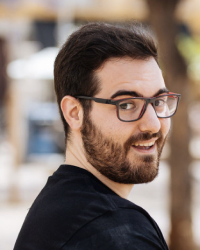 Abel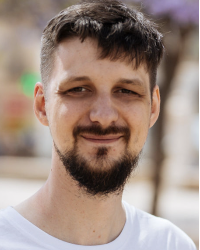 Bart K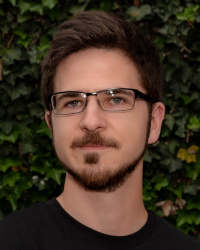 Christoph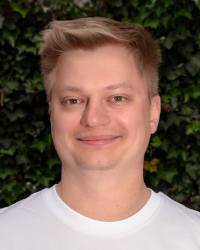 Jan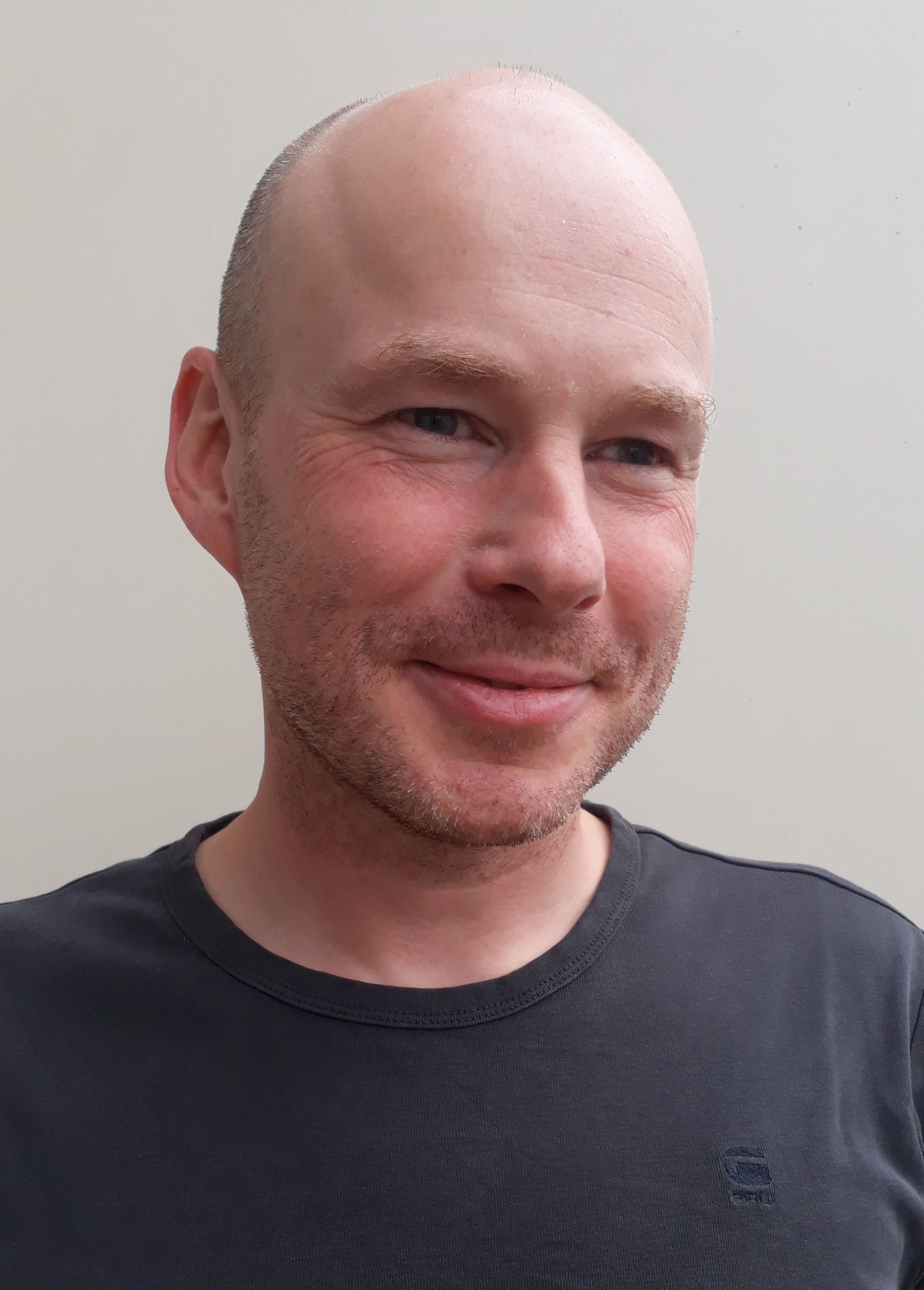 Alex P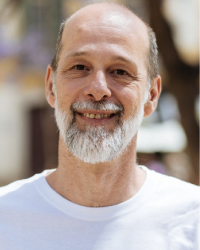 Mauro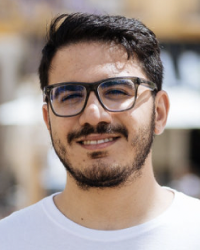 Pino
Dariusz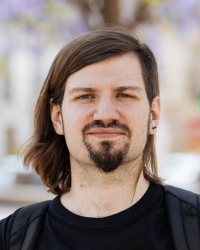 Tom
Internal Support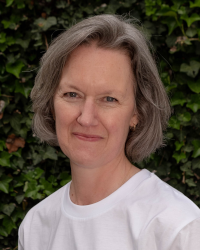 Melanie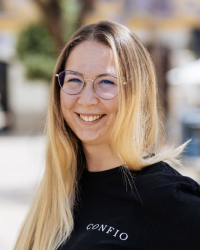 Blanka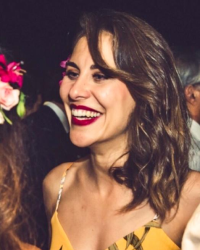 Carola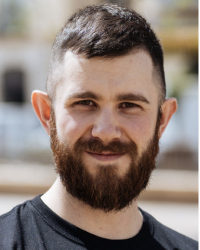 Bart J
Head of Business Development
Harnessing the potential of advanced technologies into something beneficial for people and companies is what excites Mitya about his work. He is currently working to create and bring to market exciting new products and services around CosmWasm. Based on a mountaintop in Cyprus, he spends his free time cycling and searching for small Lego pieces. His hidden talent – he can clap with one hand.